To view quotes inside of TIMS, please follow the below steps.
Step 1
Log into your TIMS account
Step 2
From the Menu bar, select "Order" > "Quotes"
Step 3
Select from your listed quotes by clicking on the blue numerical quote.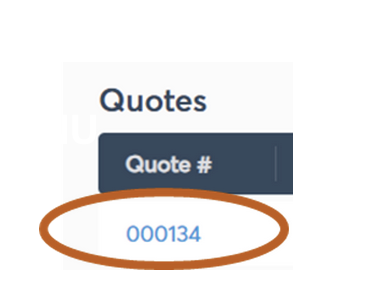 Step 4
This will load details about this particular quote.
If you need additional assistance, please refer to How do I get additional support?