If you would like to change your password, you can do so from within TIMS 2.0/ClassGather by following the following steps.
1) Log into your TIMS 2.0 account.
2) In the upper right hand corner under your name, click the dropdown and select "Profile".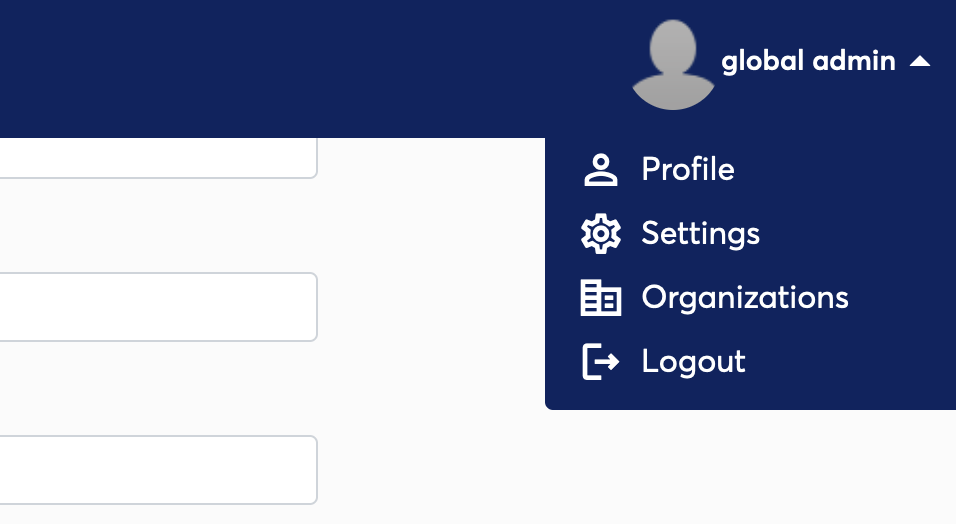 3) In the middle of the profile screen is the "Change Password" button.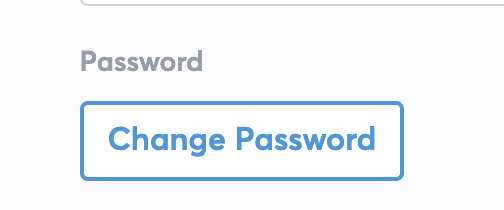 If you need additional assistance, please refer to How do I get additional support?